Solid fuel stove - VULKAN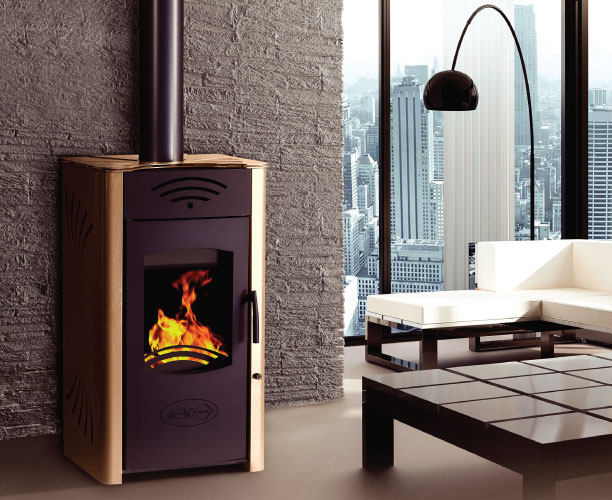 Solid fuel stove - VULKAN
With the warmth it brings to your home, the VULKAN fireplace and its modern design, will enrich your space. As part of your setting, it will be the perfect blend of traditional spirit and contemporary, distinctive design.
Furnace type: Solid fuel stove
Warranty: 5 years
Download our entire offer
YOU ARE IN THE RIGHT PLACE
For a healthy and warm home. Order the product or contact our support for further consultation.
We are here for you. ABC PRODUCT Uzice.