Radiation heating in space - Solid fuel - ABC QUADRO & ROLO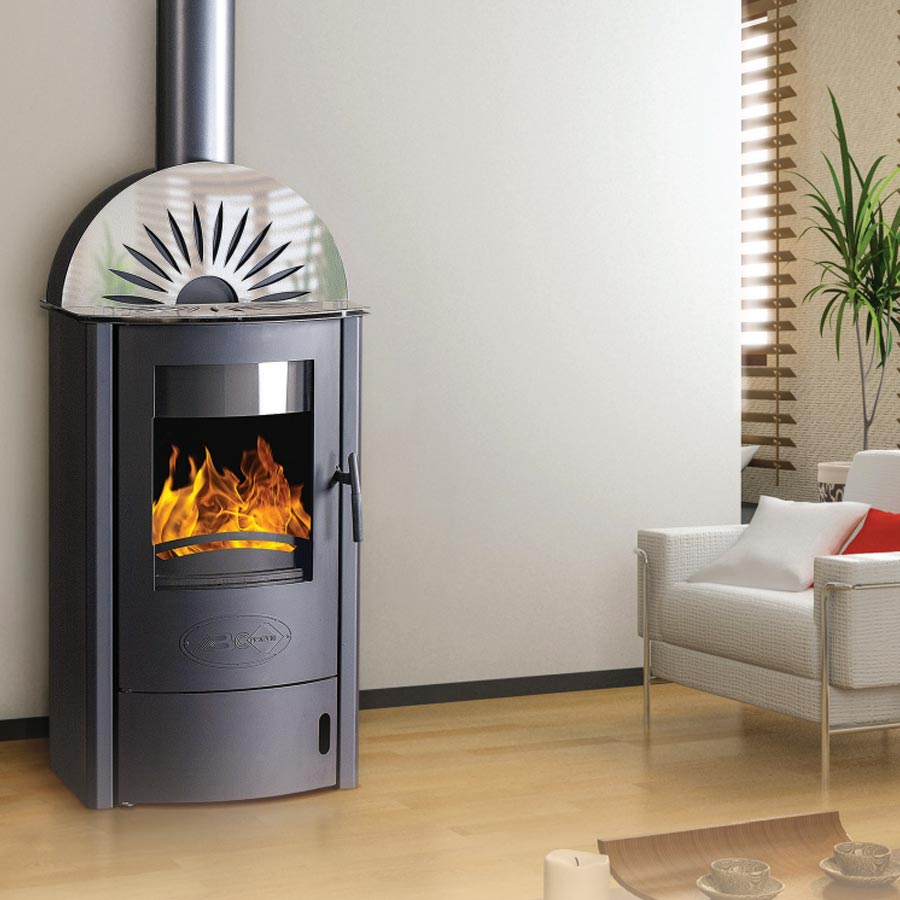 Radiation heating in space - Solid fuel - ABC QUADRO & ROLO
The main advantage of ABC QUADRO and ABC ROLO furnaces is the fact that the combustion is aided by the regulation of primary and secondary air. Primary air is brought into the lower zone of the furnace below the grate in the furnace and provides a rapid rise in the temperature of the furnace during the firing phase. Secondary air is brought into the upper zone of the furnace and supplies the firebox with a certain amount of heated air necessary for the complete combustion of the gases released during the burning of the wood.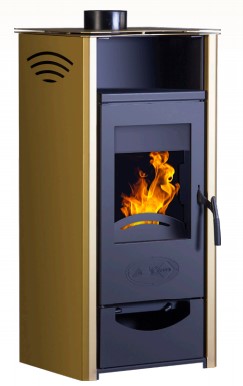 Secondary air has another role to play, which is to prevent soot buildup on the firebox door glass. This means that full combustion is ensured at all times (there are two levers in the lower part of the furnace that are used for said regulation).
Furnace type: Central heating stove – pellets
Warranty: 5 years
*2 YEAR WARRANTY FOR CHAMOTTE COMPONENTS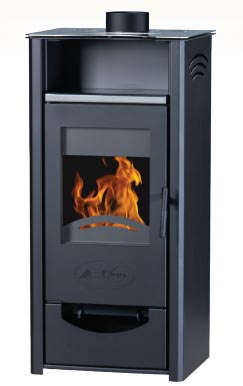 Download our entire offer
YOU ARE IN THE RIGHT PLACE
For a healthy and warm home. Order the product or contact our support for further consultation.
We are here for you. ABC PRODUCT Uzice.