Central heating stove - Pellets - VESTA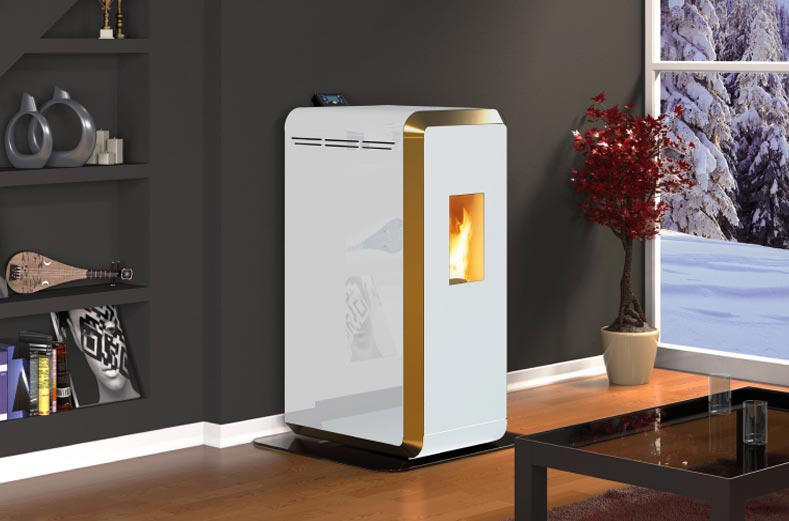 Central heating stove - Pellets - VESTA
VESTA represents a high price-quality ratio product with a proven reliability. It has a system of automatic periodic cleaning of the cast burner. The furnace is equipped with an expansion vessel, a circulation pump and a safety valve. All electrical components are customized with technical characteristics of hardwere and they are procured from verified and quality certified suppliers.
Furnace type: Central heating stove – pellets
Warranty: 5 years
*2 YEAR WARRANTY FOR ELECTRICAL COMPONENTS
Download our entire offer
YOU ARE IN THE RIGHT PLACE
For a healthy and warm home. Order the product or contact our support for further consultation.
We are here for you. ABC PRODUCT Uzice.