Central heating stove - Pellets - SUPER VULKAN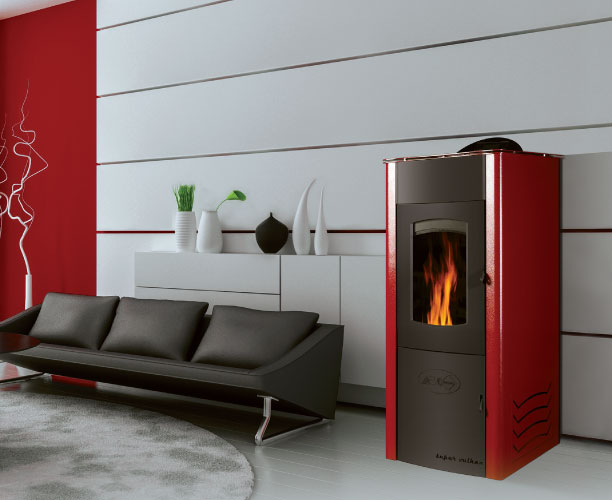 Central heating stove - Pellets - SUPER VULKAN
Highly efficient steel furnace SUPER VULKAN has a modern design and a big front glass which contribute to more pleasant atmosphere in the room. High quality cast parts such as doors and specially designed burner ensure long and safe operation. The furnace has an automated mechanical cleaning mechanism of the burner which ensures reliability, security and comfort.
Furnace type: Central heating stove – pellets
Warranty: 5 years
*2 YEAR WARRANTY FOR ELECTRICAL COMPONENTS
Download our entire offer
YOU ARE IN THE RIGHT PLACE
For a healthy and warm home. Order the product or contact our support for further consultation.
We are here for you. ABC PRODUCT Uzice.