Central heating - Solid fuel - CONCEPT 2 & CONCEPT 2 MAX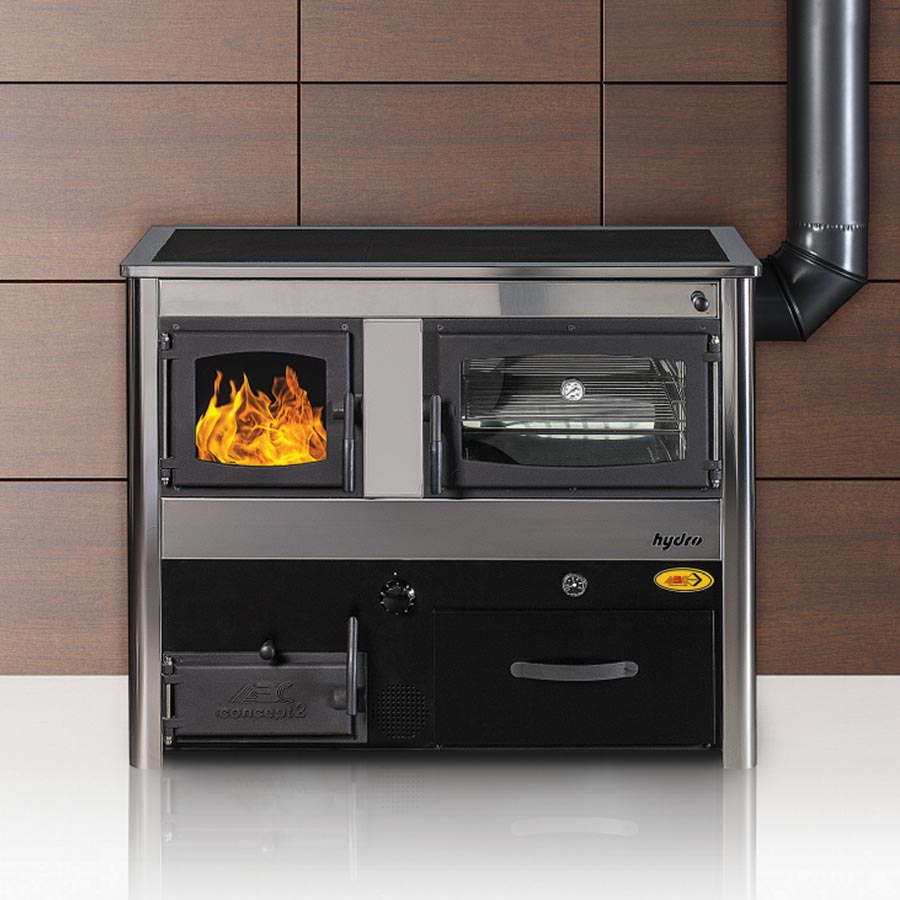 Central heating - Solid fuel - CONCEPT 2 & CONCEPT 2 MAX
The stove is a hot water boiler with which you can heat 150 – 200 m2 of living space and in addition you can bake and cook and you will have a visual impression of the fireplace. A version with an oven width of 350mm and 420mm is produced.
Furnace type: Central heating – Solid fuel
Warranty: 5 years
Download our entire offer
YOU ARE IN THE RIGHT PLACE
For a healthy and warm home. Order the product or contact our support for further consultation.
We are here for you. ABC PRODUCT Uzice.