Central heating - Pellets - GORIONIK DUO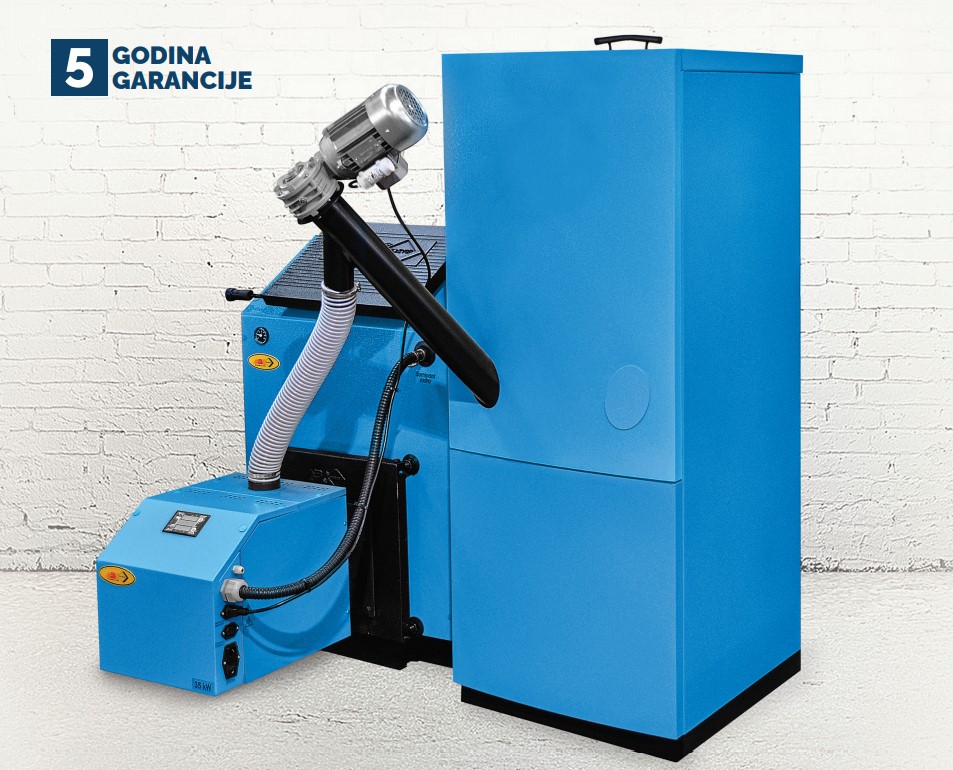 Central heating - Pellets - GORIONIK DUO
GORIONIK DUO is intended for burning wood pellets. The unit provides the user with comfort because when switching to another type of fuel (wood, coal), it does not need to be removed from the boiler. A simple push of a button changes the mode of operation, to pellets or solid fuel. The burner is made of the highest quality materials and electrical components from renowned German manufacturers. It is characterized by a high degree of utilization (over 90% when connected to ECONOMIC boiler or DOMINANT EXTRA boiler), reliability in operation, ease of handling and installation, as well as a 5 year warranty on all mechanical parts and 2 years on electrical components.
Furnace type:Central heating – Pellets
Warranty: 5 years
* 2 YEAR WARRANTY FOR ELECTRICAL COMPONENTS
Download our entire offer
YOU ARE IN THE RIGHT PLACE
For a healthy and warm home. Order the product or contact our support for further consultation.
We are here for you. ABC PRODUCT Uzice.