Central heating - Pellets - ELEGANT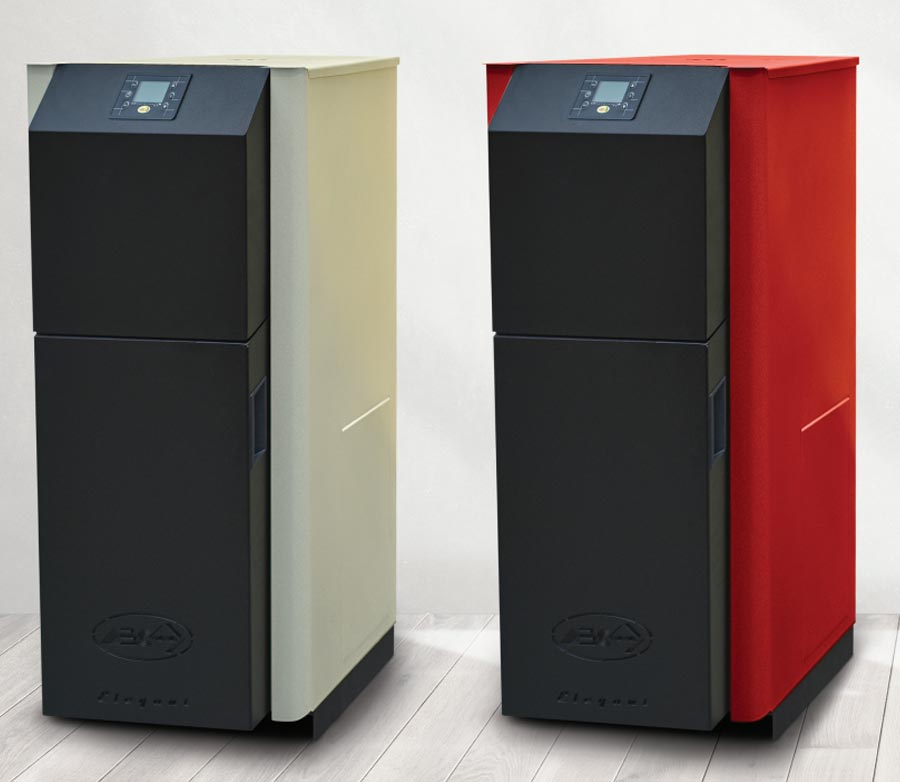 Central heating - Pellets - ELEGANT
Space-saving solution, compact design.
• High energy efficiency with fuel efficiency of over 93%
• The boiler is equipped with an expansion vessel, a pump, an air crucible and a safety valve.
• Possibility of installing additional pellet storage (optional).
• Available in black and burgundy and black and beige.
• Ability to connect to a Wi-Fi module and control via a mobile phone..
Furnace type: Central heating – Pellets
Warranty: 5 years
*2 YEAR WARRANTY FOR ELECTRICAL AND CHAMOTTE COMPONENTS
Download our entire offer
YOU ARE IN THE RIGHT PLACE
For a healthy and warm home. Order the product or contact our support for further consultation.
We are here for you. ABC PRODUCT Uzice.