Central heating - Pellet boiler - ABC GAMA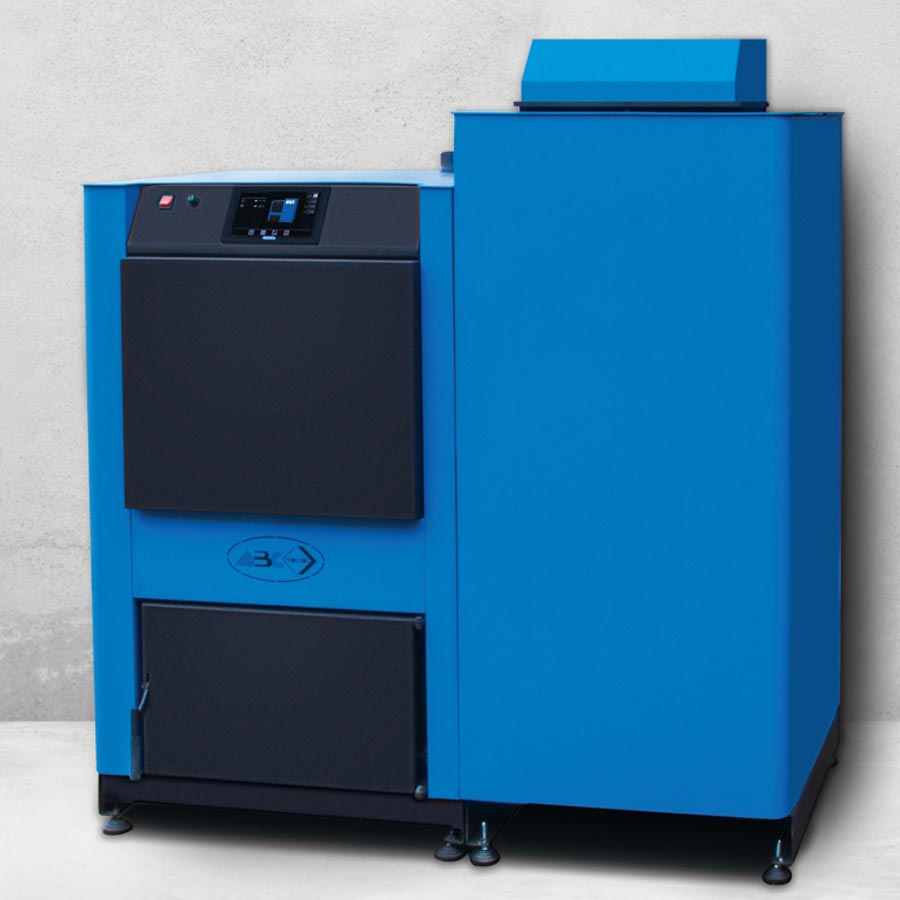 Central heating - Pellet boiler - ABC GAMA
ABC GAMA offers you the latest and most effective technical solutions for using pellets as fuel for central heating. Burning pellets are made by blowing in hot air, which avoids the possibility of overheating of the heater and the inability to use the boiler until the heater is replaced.
The boiler is equipped with a unique solution – Automatic mechanical cleaning of the burner. This implies that the controller instructs the engine to open the burner grille, which automatically spills all the ash into the ashtray. The pellet burning is then done automatically without any user influence. This solution provides exceptional comfort to the user while using the product, and the product is less sensitive to possible poor quality of the pellets and will never stall the boiler.
Furnace type:Central heating – Pellet boiler
Warranty: 5 years
*2 YEAR WARRANTY FOR ELECTRICAL COMPONENTS
Download our entire offer
YOU ARE IN THE RIGHT PLACE
For a healthy and warm home. Order the product or contact our support for further consultation.
We are here for you. ABC PRODUCT Uzice.